Welcome Reception – June 11, 17:30 – 18:30 – Dozentenfoyer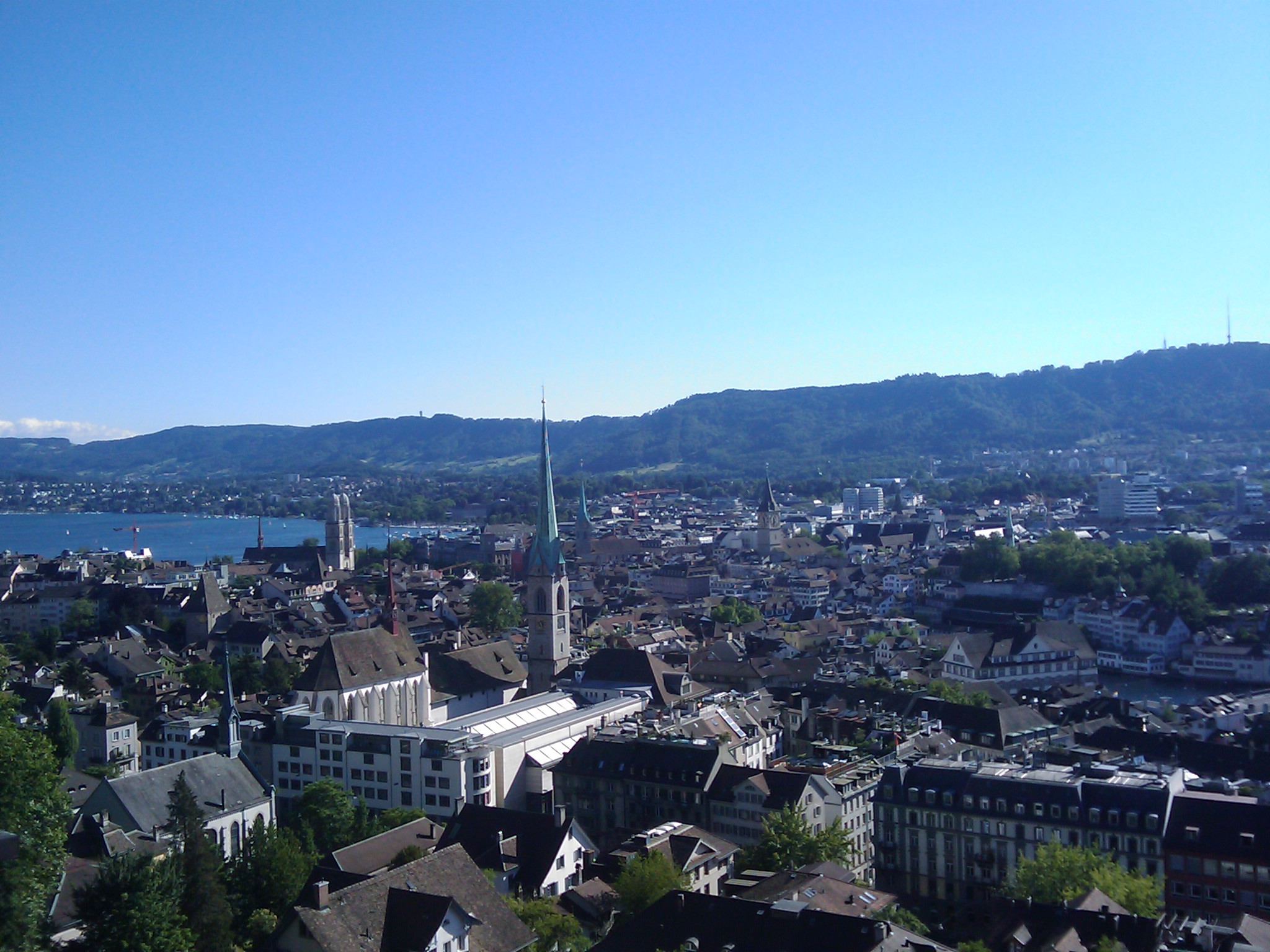 In the good tradition of previous years, we have a Welcome Reception to set the pace for a full-throttle conference start. ETHZ's Dozentenfoyer, offering a stunning vew over Zürich, will host the Welcome Reception for ICCS 2017. Get to know your fellow delegates and get ready for a memorable event.
The Welcome Reception is open to all registered participants. Once you enter the main hall, just take the elevator up to the J floor, then go further up to the K floor and you will find the Dozentenfoyer.