Conference Dinner – Johanniter, June 13 – 19:30
Zürich is a cosmopolitan, sophisticated city. It is very easy to get lost in a sea of multicultural cuisine offerings. But beyond all the global and trendy there is a Swiss gastronomic tradition ready to explore. You just have to know where to look. And on June 13th for the ICCS Conference Dinner we will be doing just that.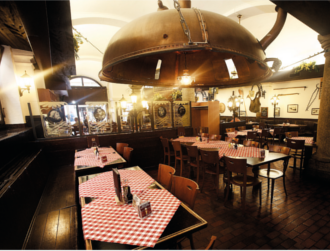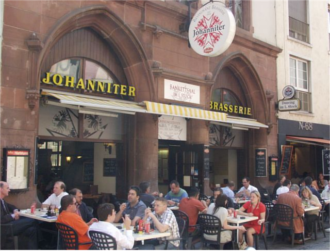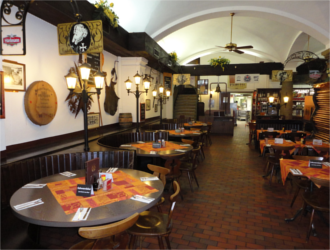 Situated at the entrance of Zürich's Old Town (Altstadt), the Johanniter has a tradition of hospitality dating back to 1901. With its cosy corner benches, wooden tables, and tall, vaulted ceilings which bear witness to times past, the Johanniter offers traditional Swiss dishes and seasonal specialties in the authentic atmosphere of a time-honored brewers' inn.
We are working hard in order to make the Conference Dinner at the Johanniter on June 13th a memorable experience. Right in the heart of Zürich and with the Limmat close by, it's bound to make for a promising evening.