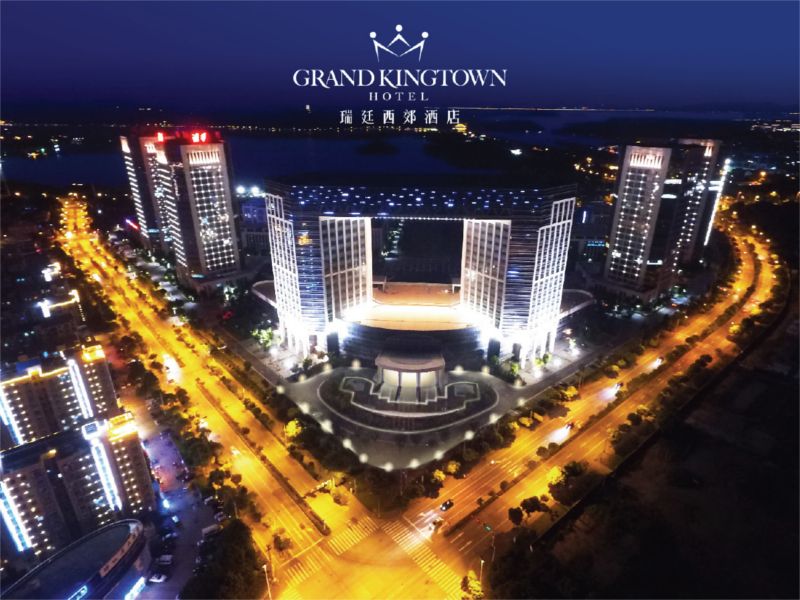 The Grand Kingtown Hotel Wuxi is a modern, five-star hotel with state-of-the-art conference facilities, including 30 rooms and meeting spaces, as well as an international banquet hall with capacity for over 700 guests.
Opened to the public in 2016, the Grand Kingtown Hotel Wuxi's 356 rooms feature all the essential amenities required of a high-standard accommodation, including air conditioning, private bathrooms, and Wi-Fi.
Located in Jianzhu Road, in the Bin Hu District, the hotel enjoys close proximity to a number of key points in Wuxi, such as the Taihu Lake, the Liyuan Garden, the Wanda Plaza, the Xihui Park, or the Meiyuan Garden. The city center is just 8 km away, while the closest Metro station (Rongxiang) is less than 2 km away. Wuxi is easily accessible by several kinds of transportation: the Grand Kingtown is 9 km from the Wuxi Railway Station, and 25 km from the Sunan Shuofang International Airport.
How to Get There
Download the detailed "How to Get There" instructions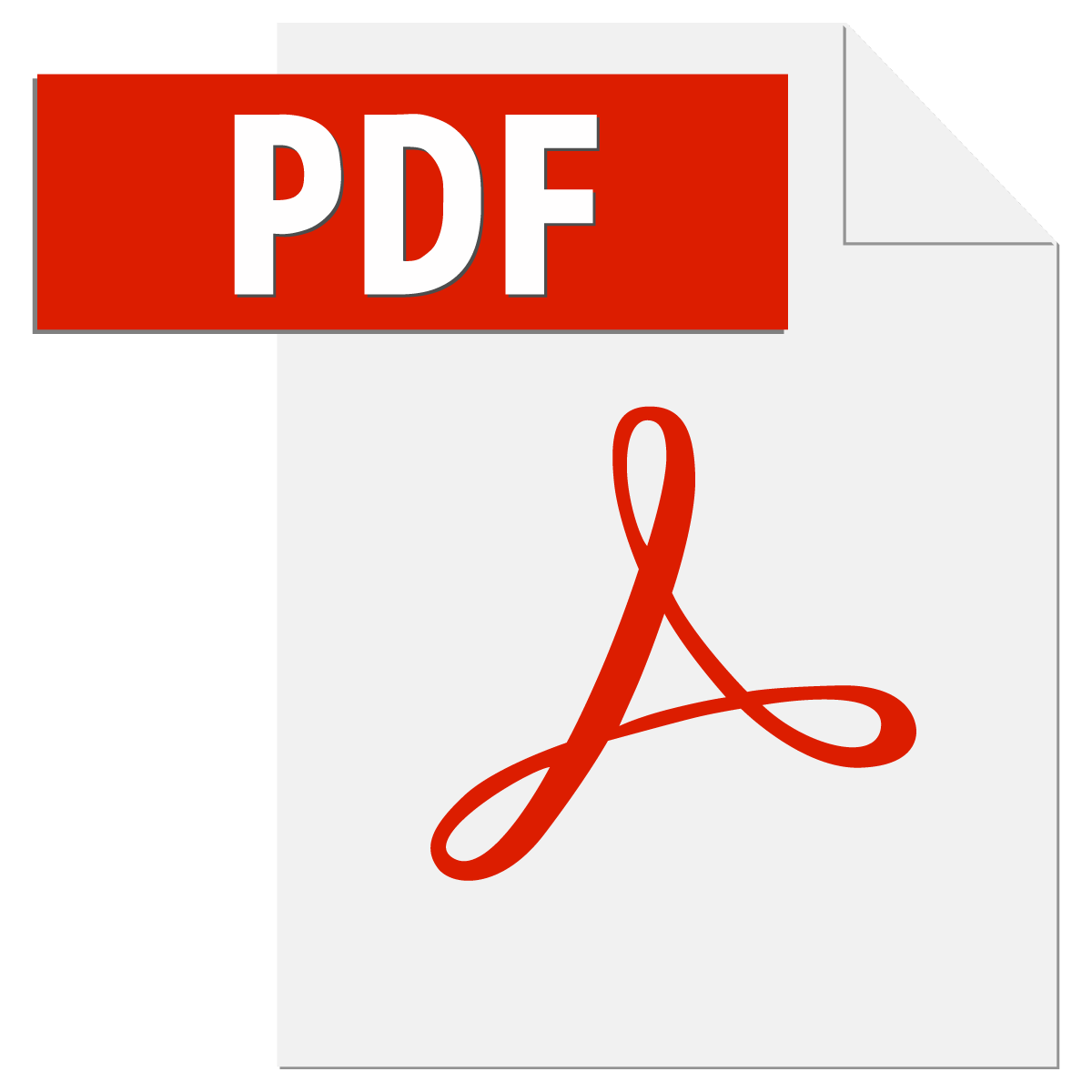 Grand Kingtown Hotel Wuxi
777 Jianzhu Road, Binhu District
214071 Wuxi
China
GPS coordinates: 31°32'56.3″N 120°16'00.9″E
Phone: +86 510 6665 9999
Booking: Recommended way (booking is done by the conference local committee)
Alternatively: Trip.com or HRS