Conference Proceedings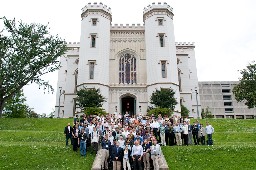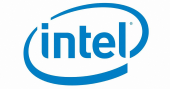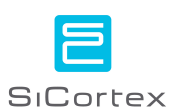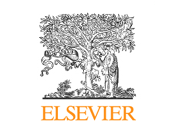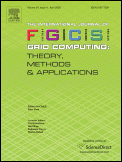 ICCS 2009 Conference Venue and Accommodation
ICCS 2009 will be held at the historical Hilton Baton Rouge Capitol Center in Baton Rouge, Louisiana, USA.
A block of rooms have been reserved at a special conference rate of $119.00 per night. This rate will be accepted until April 24, 2009, at which time rooms and rates will be based on availability. Please reserve your room at the following link:
http://www.hilton.com/en/hi/groups/personalized/BTRCPHF-CCT-20090524/index.jhtml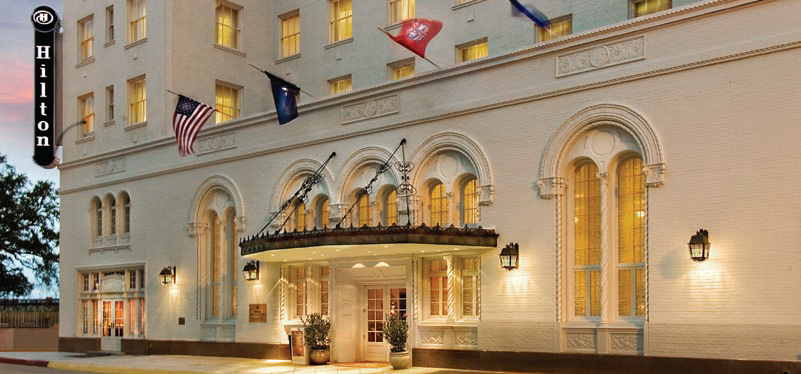 Hilton Baton Rouge Capitol Center
201 Lafayette Street, Baton Rouge, Louisiana, United States 70802
Tel: 1-225-344-5866 Fax: 1-225-906-0595
http://www.hiltoncapitolcenter.com/
$119.00 night (ask for ICCS09 block of rooms).

We advise you to book hotel rooms as soon as possible, as Spring is a busy time for downtown Baton Rouge.

Complimentary airport* pickup and drop-off services are offered by the Hilton Baton Rouge Capitol Center. Please contact the hotel directly to arrange your arrival and departure airport travel needs.
[*This service is only available to and from the Baton Rouge Metropolitan Airport. Please see local/travel information for services from the New Orleans International Airport].


---

ICCS 2009 is organised by